Billingsley, Barbot, Woolf, Canale
Billingsley, Barbot, Woolf, Canale
BBWC Sales targets all aspects of the industry to drive growth through contractors, engineers, distributors, facilities and design professionals. Our sales team is driven to develop long lasting relationships with our partners and understands the importance of specifications. Product knowledge is critical to our companies success. We are not just product driven, but solution driven for our customers.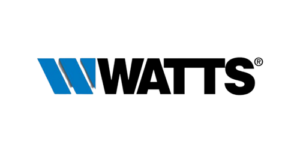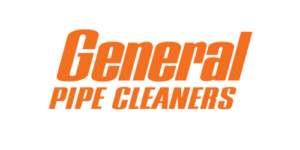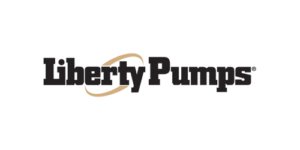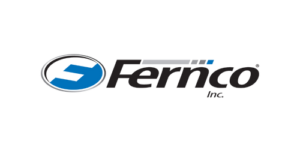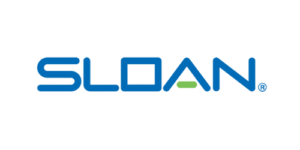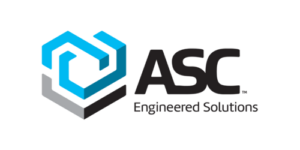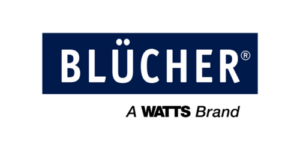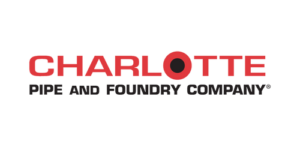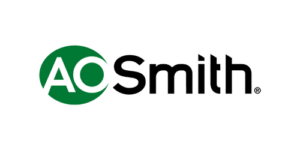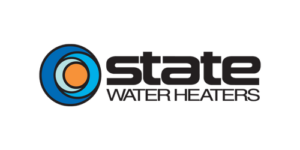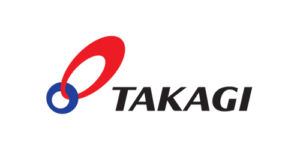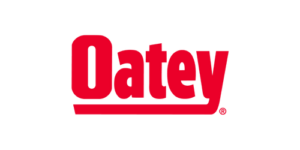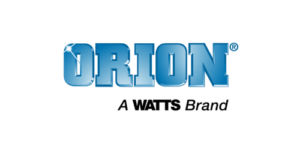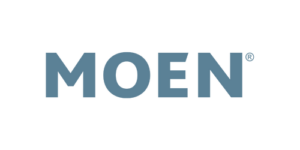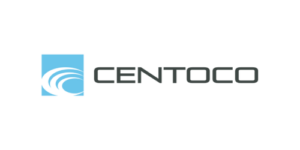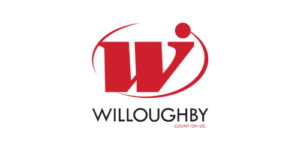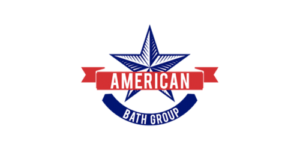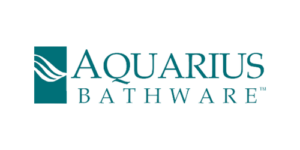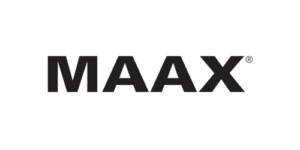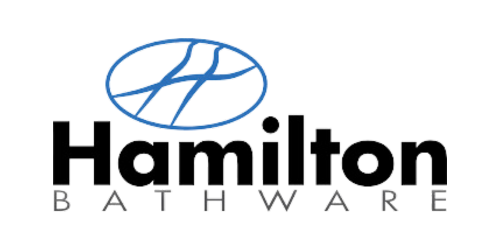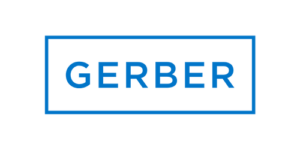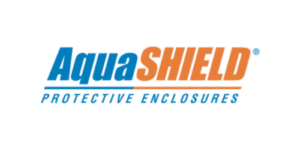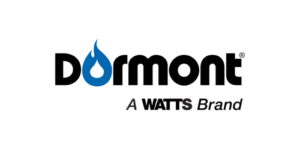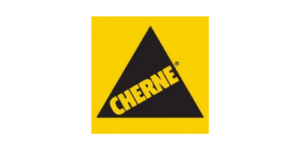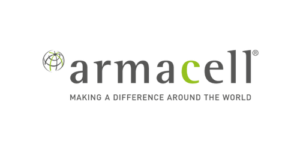 We understand that every project is unique, which is why we work closely with our clients to find the right solutions for their specific needs. Our team of experts is always available to offer guidance and support, whether you're a wholesaler, contractor, engineer, or facility manager.
At our core, we believe that customer satisfaction is the key to success. That's why we go the extra mile to ensure that every interaction you have with us is positive and productive. From placing an order to receiving your products, we strive to make your experience as seamless and hassle-free as possible. We look forward to working with you and providing the high-quality products and service you deserve.